WELCOME TO RECYCLING MEMORIES!
Recycling Memories is here to help you repurpose items you have and don't know what to do with. With just 3 easy steps Team RM can assist you in creating new memorable custom items with personalized flare. Our mission is to keep memories in motion.
How to Create Your Custom Memorable Item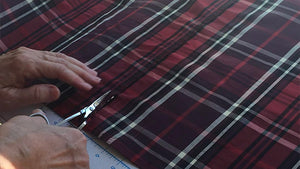 Step 1: SELECT WHAT MATERIAL OR EMBELLISHMENT YOU WANT TO USE
Whether it's an old favorite t-shirt, a loved ones dress, children's sports shirt, old jeans, patches, most fabrics will do to create your custom memorable item. No fabric? No problem, select from our various embellishments to create your one of a kind item.
Step 2: Choose your Product
Choose your product from our quality selection of apparel and bags. A towel to create family gifts, a hat to place your custom patch, shirts for memorable family sayings, or kids artwork.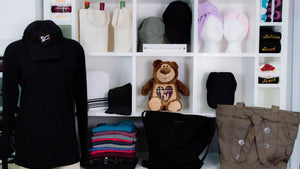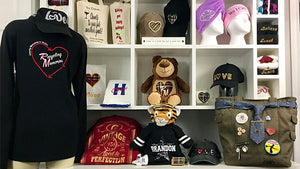 Step 3: Let the magic happen
If Team RM is creating a custom item, mail us your special material, and just like that we will create your item and send it to you within 3-6 weeks for you to enjoy!
YOU ARE ESSENTIAL COLLECTION
The World is experiencing an unusual time in history, most people are under quarantine, for those who are fighting on the front lines, we've created these specialized shirts to recognize their importance and appreciation to the World. There are so many other essential people doing selfless work but we can't list them all. If you have someone you want to recognize, we are able to customize. Due to the nature of the current environment, delivery may be delayed longer than usual. We will contact you on an approximate shipment date once the order is received.
6oz - 100% Preshrunk Cotton
OTHER ESSENTIALS DESIGNS
SEE EVERYONE'S STORIES
---
"Team RM made exceptional crew shirts for our new boat ARK.  Thank you, Danni!" M&M Marina del Rey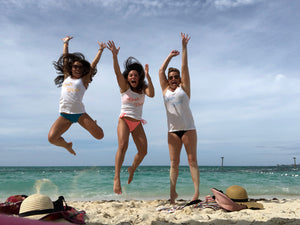 Our first family trip together!